About Us
State-Line Graphics, Inc. (SLG) is a family business, owned and operated by Arthur and Stephen Berardino. We grew up in the printing business under the direction of our father, Frank Berardino.
We were fortunate to have the opportunity to learn the business from the ground up, which was very beneficial. We began our journey working in the bindery for our dad, and over the years, worked our way up to sales. During the company sales meetings, our dad always preached the word "Empathy" to his sales force, "Treat people as you'd like to be treated." It worked, we took that word to heart and ran with it. Unfortunately, our dad suffered some health setbacks and was forced into retirement in 1985.
In May of 1988 we began our partnership with the incorporation of State-Line Graphics.
We are honored to have hit a major milestone, 30 years in business. For that, we are grateful to our clients, who have become our friends and extended family.
At SLG, we've worked extremely hard to earn our clients trust by completing every project on-time, with very competitive pricing.
We love what we do, every day. There is nothing more satisfying than meeting a deadline that initially seemed impossible.
Please browse through our website and let's see how you can become part of our family.
Thank you again for having an interest in State-Line Graphics and we look forward to hearing from you.
– Art and Steve Berardino
Please feel free to call us at (617) 389-1200.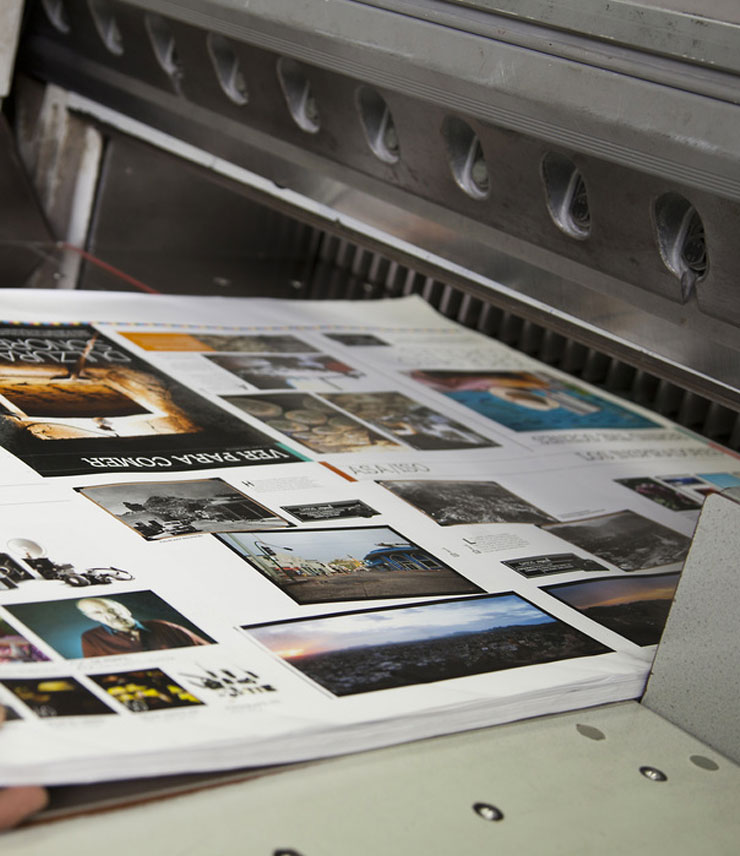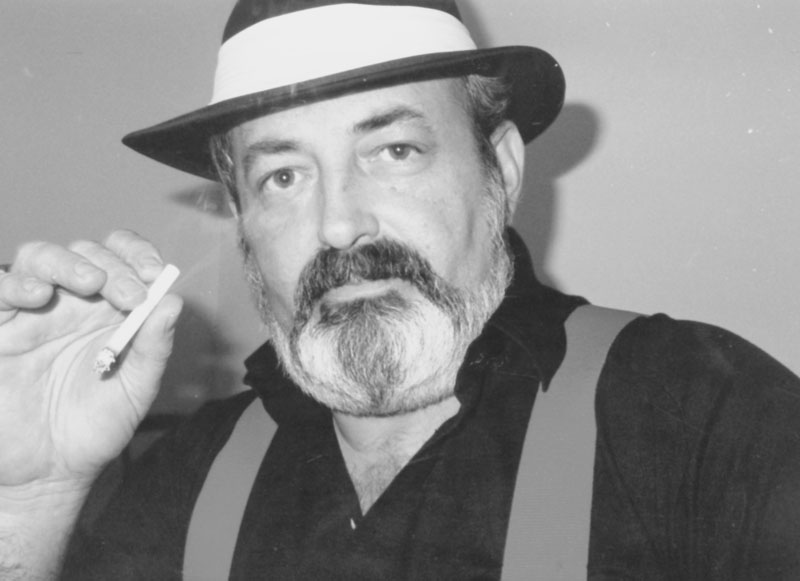 We have been working with Steve, Dave, and Heather at State-Line Graphics for many years …. they are customer focused, extremely reliable, will work around the clock to meet deadlines, cost-sensitive & consistently produce, design and print high quality course materials: Brochures, Syllabi, USBs, and Websites.
State-Line Graphics always provides the highest quality service for all of my business needs – from conference and manuals to business cards and corporate giveaways, State-Line always offers a quality product at an excellent price. I very much appreciate the personal touch and attention to detail that Art, Steve and their team bring to each and every project.  I recommend State-Line to all of my colleagues and friends.
Steve and the team at State-Line Graphics always provide outstanding service. They've exceeded our expectations when delivering our printed materials. Working with State-Line has made our large-scale printing jobs more manageable. I would highly recommend State-Line Graphics!
Customer Service
Our staff has the hands-on knowledge and experience to help you accomplish all of your objectives. Combining your goals with our project management, we can guarantee results that meet your expectations.
You can be sure that your project is in good hands. We guide your project from the moment we receive it, constantly keeping you informed on its status.
From initial contact through delivery, our staff stays on top of your project, coordinating departments, and working together to meet all of your goals.
We accommodate all challenging details and deadlines. A winning combination of seasoned professionals and advanced technology gives us greater scheduling flexibility to meet all of your needs. All cost considerations are met without sacrificing service and quality.